Elevate Your Lifestyle with Our Custom Home Theaters and Automation Solutions
Contact Us for a FREE Estimate Today! Call (615) 572-8001 or visit Cinema Spaces
---
Why Cinema Spaces is the Ultimate Choice for Home Theaters in Franklin, TN
When it comes to home theaters, audio-video solutions, and home automation, Cinema Spaces stands as the epitome of excellence in Franklin, TN, and the greater Middle Tennessee area. With over 20 years of industry experience, we have mastered the art of creating immersive, state-of-the-art home entertainment systems that are tailored to your unique needs and preferences.
The Pinnacle of Home Theater Experience
Imagine a space where every detail is meticulously crafted to deliver an unparalleled cinematic experience. At Cinema Spaces, we specialize in designing custom home theaters that are not just rooms but sanctuaries of immersive entertainment. From 4K Ultra HD projectors to Dolby Atmos sound systems, we employ cutting-edge technology to ensure that your home theater is nothing short of extraordinary.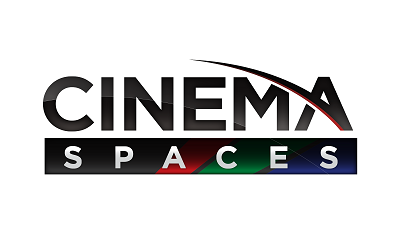 Home Automation:
The Future at Your Fingertips
In today's fast-paced world, home automation is not a luxury but a necessity. Our automation solutions empower you to control your home environment with the touch of a button or the sound of your voice. From smart lighting to climate control, we integrate top-of-the-line products to create a seamless and intuitive smart home ecosystem.
Contact Us for a FREE Estimate Today!