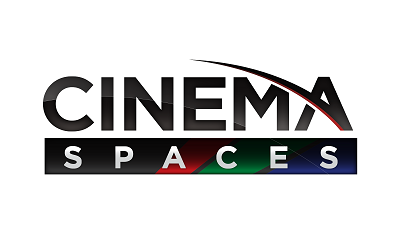 Welcome to Cinema Spaces – Your Home Theater Specialists in Franklin, TN
Elevate Your Lifestyle with Our Custom Home Theaters and Automation Solutions
Contact Us for a FREE Estimate Today! Call (615) 572-8001
  Franklin TN  Home Theater Experts! 
Home Automation | Lighting | Audio / Video | Outdoor Spaces
Franklin TN | Nashville | Brentwood | Hendersonville TN
At Cinema Spaces, we are committed to delivering unparalleled home theater experiences right in the heart of Franklin, TN, and the greater Middle Tennessee area including Brentwood, Nashville, and Hendersonville. With over 20 years of industry expertise, our founder Doug Kittle and our highly skilled team are here to turn your cinematic dreams into reality.
For A FREE CONSULTATION
Call us at (615) 572-8001 or fill out the contact form.
Why Choose Cinema Spaces?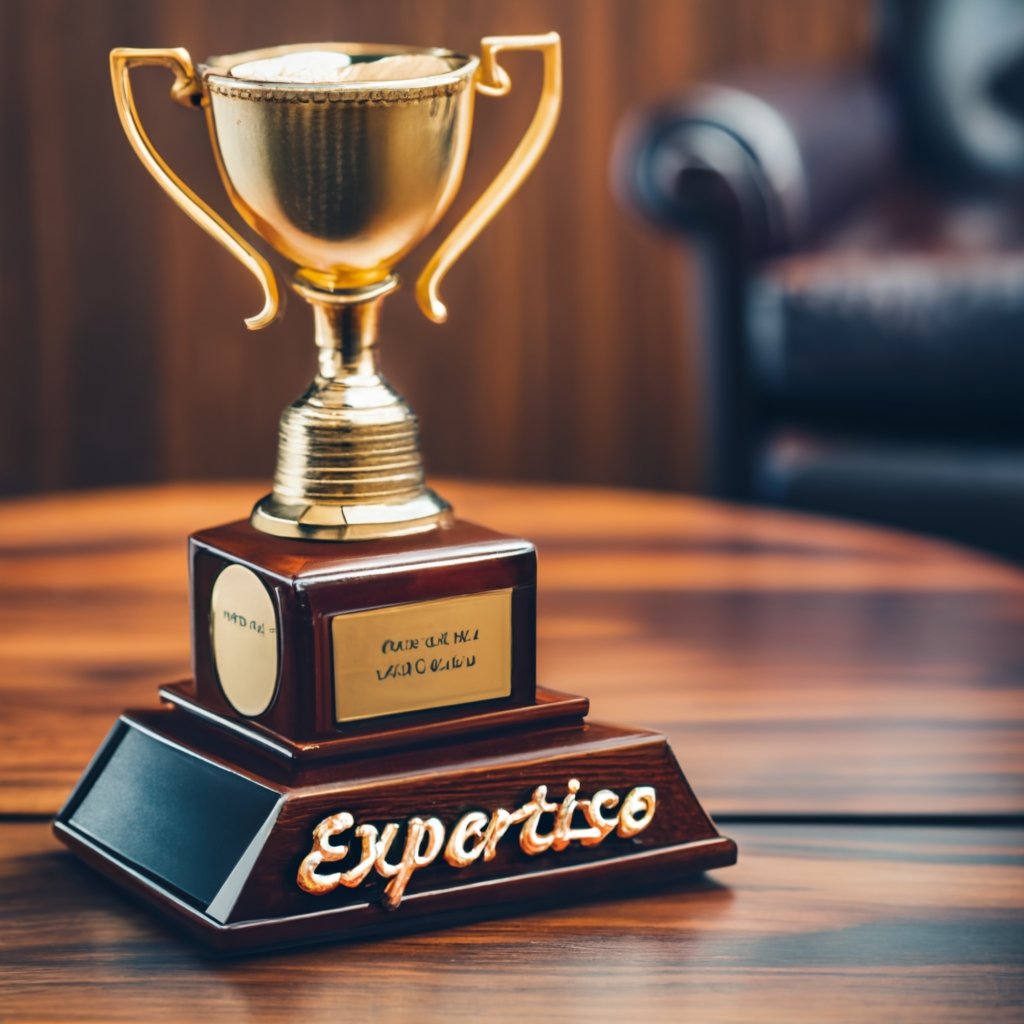 Expertise
Over 20 years of experience in home theater design and installation.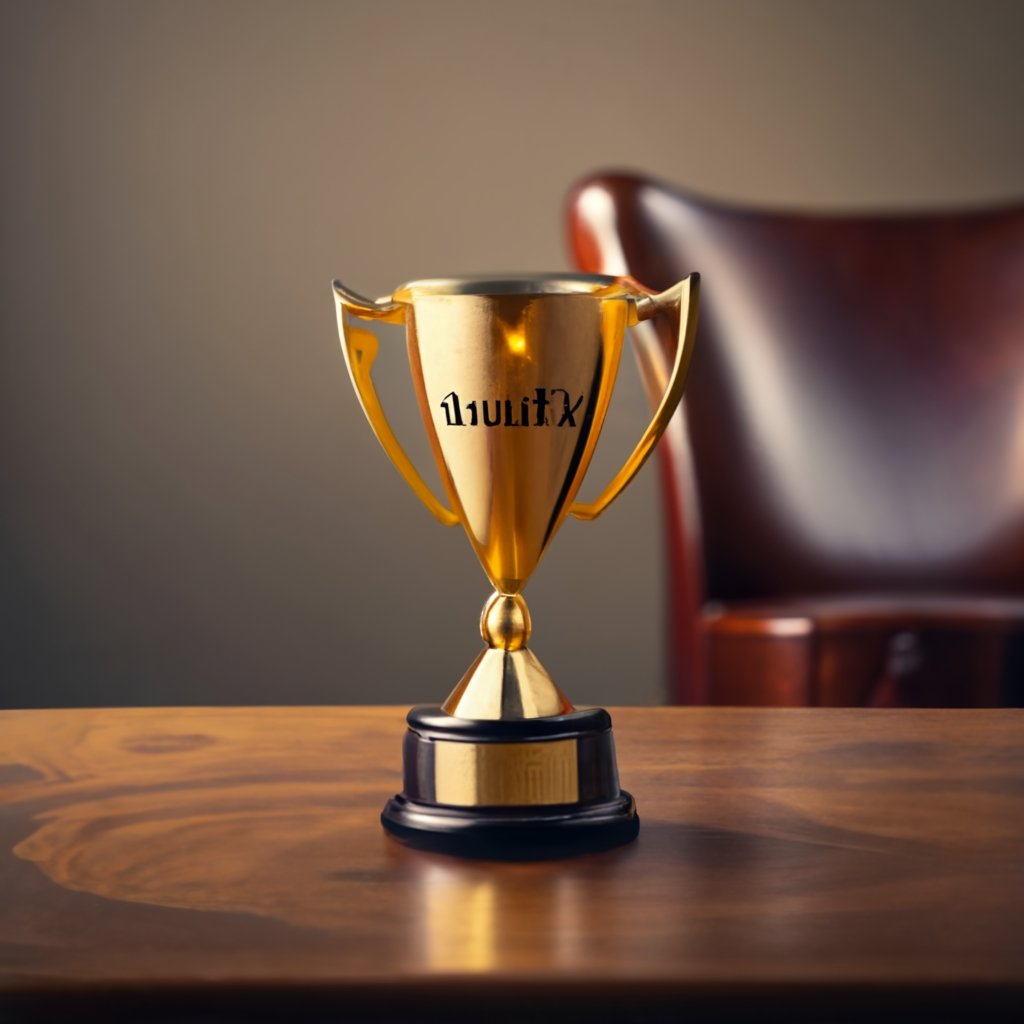 Quality
State-of-the-art audio and video equipment for an immersive experience.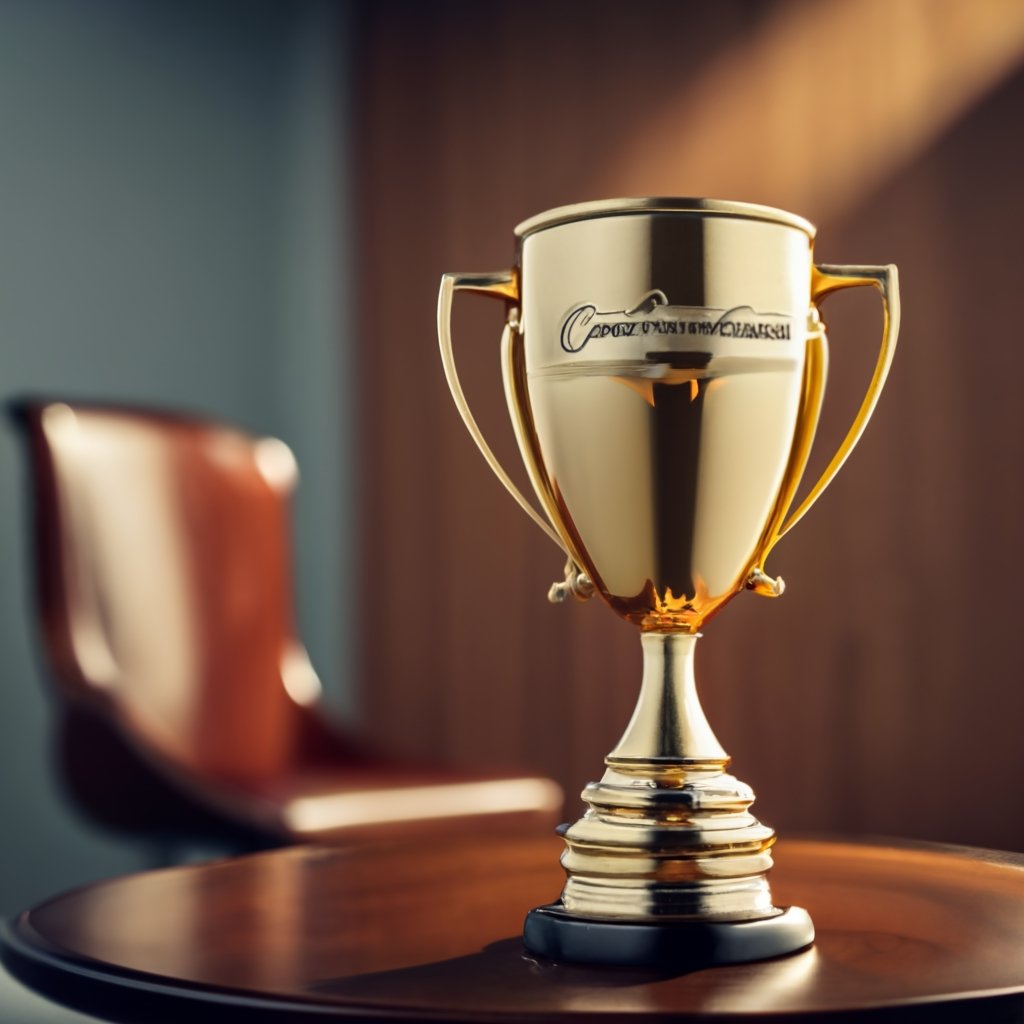 Customization
We have tailored solutions to fit your unique needs and preferences.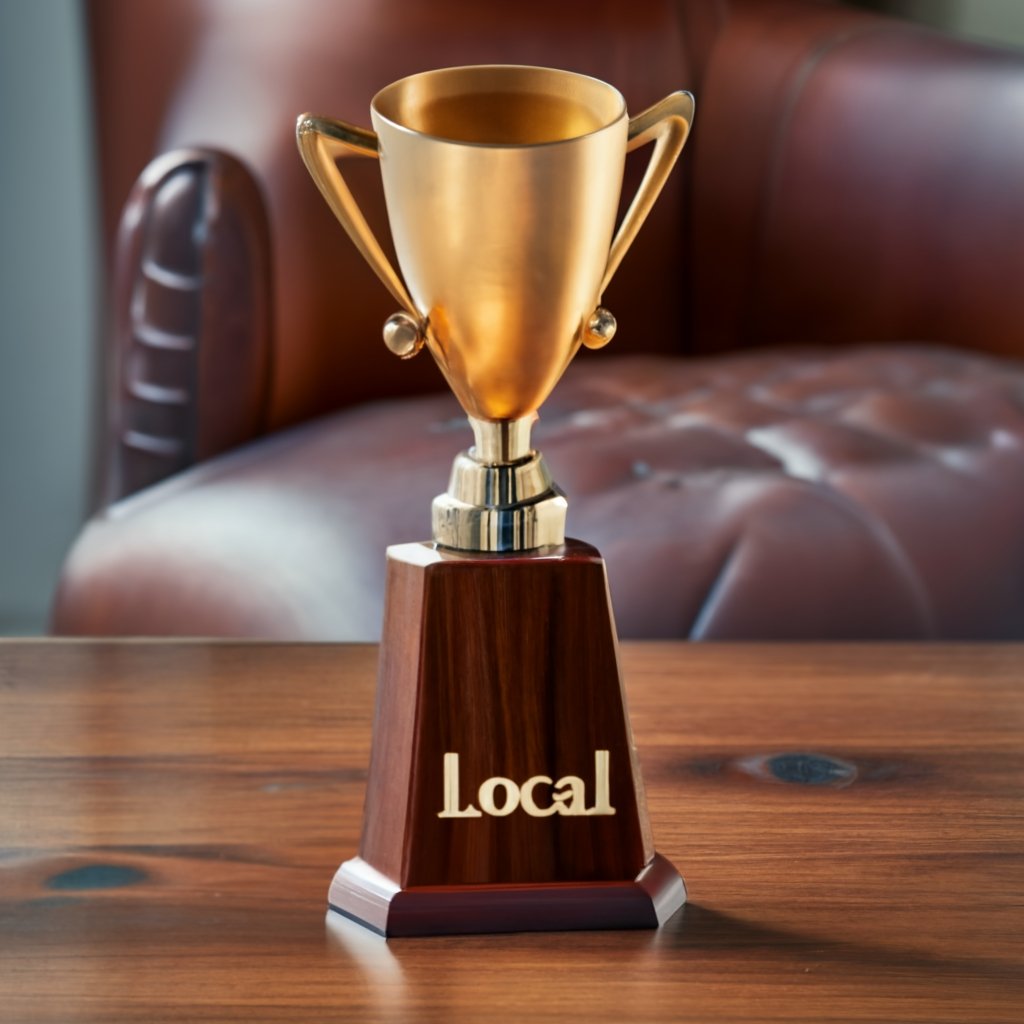 LOCAL
Proudly serving Franklin, TN, Brentwood, Nashville, Hendersonville, and beyond.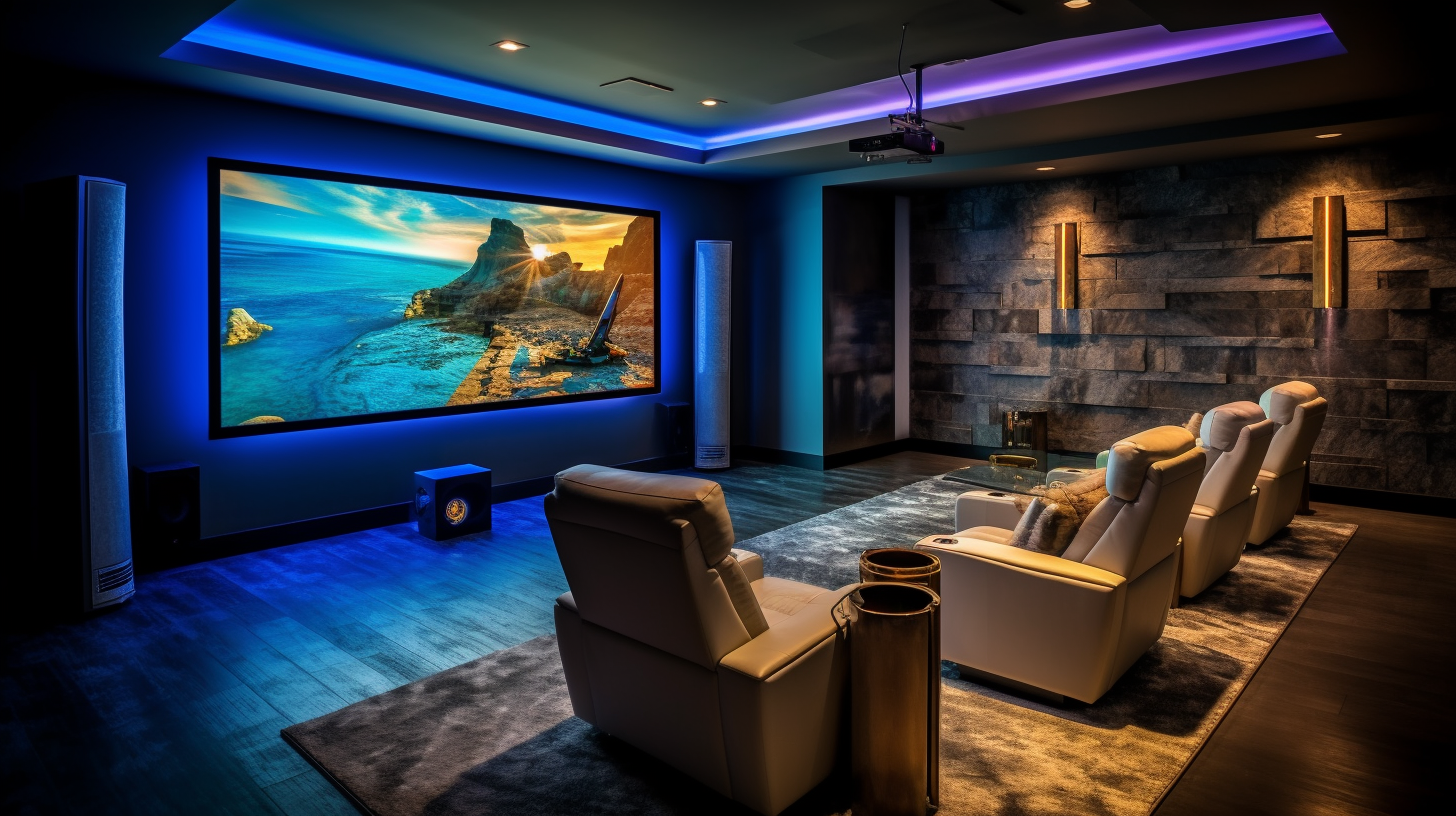 Home Theaters
Immerse yourself in a cinematic experience like no other with our custom-designed home theaters.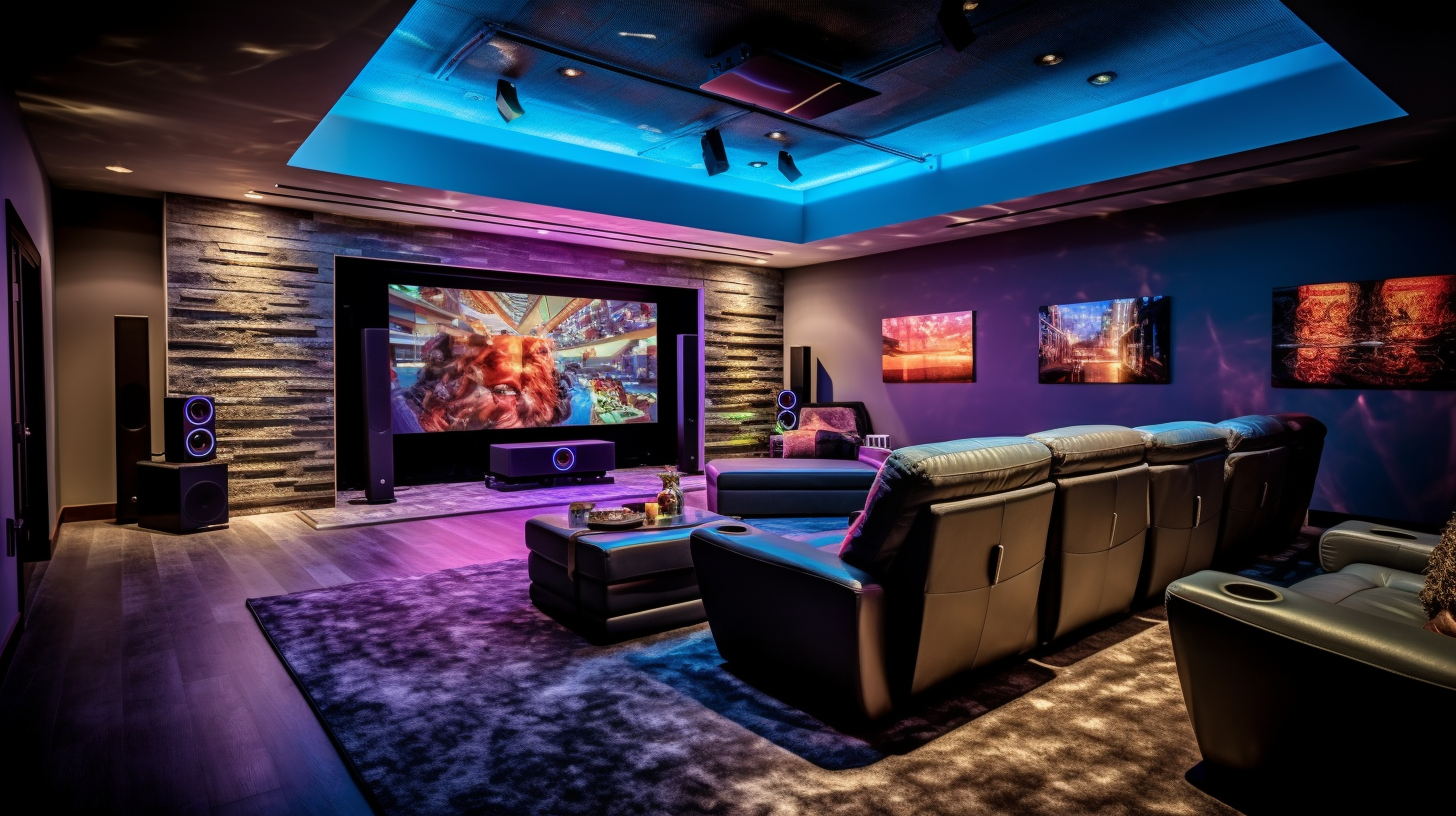 Audio and Video
Experience crystal-clear sound and high-definition visuals with our top-of-the-line A/V solutions.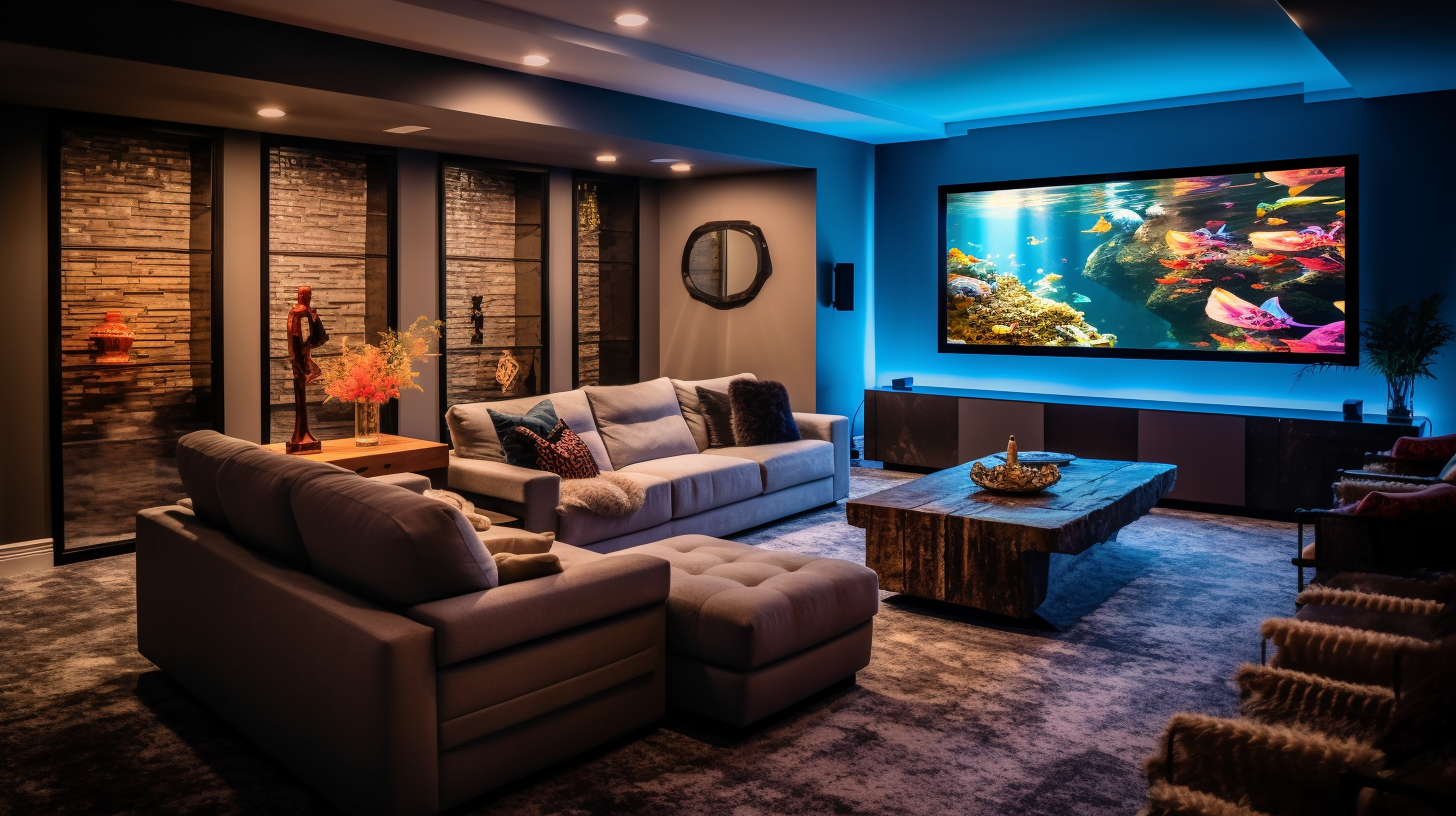 Media Rooms
Transform any space into a multi-purpose media room for the whole family to enjoy for years to come.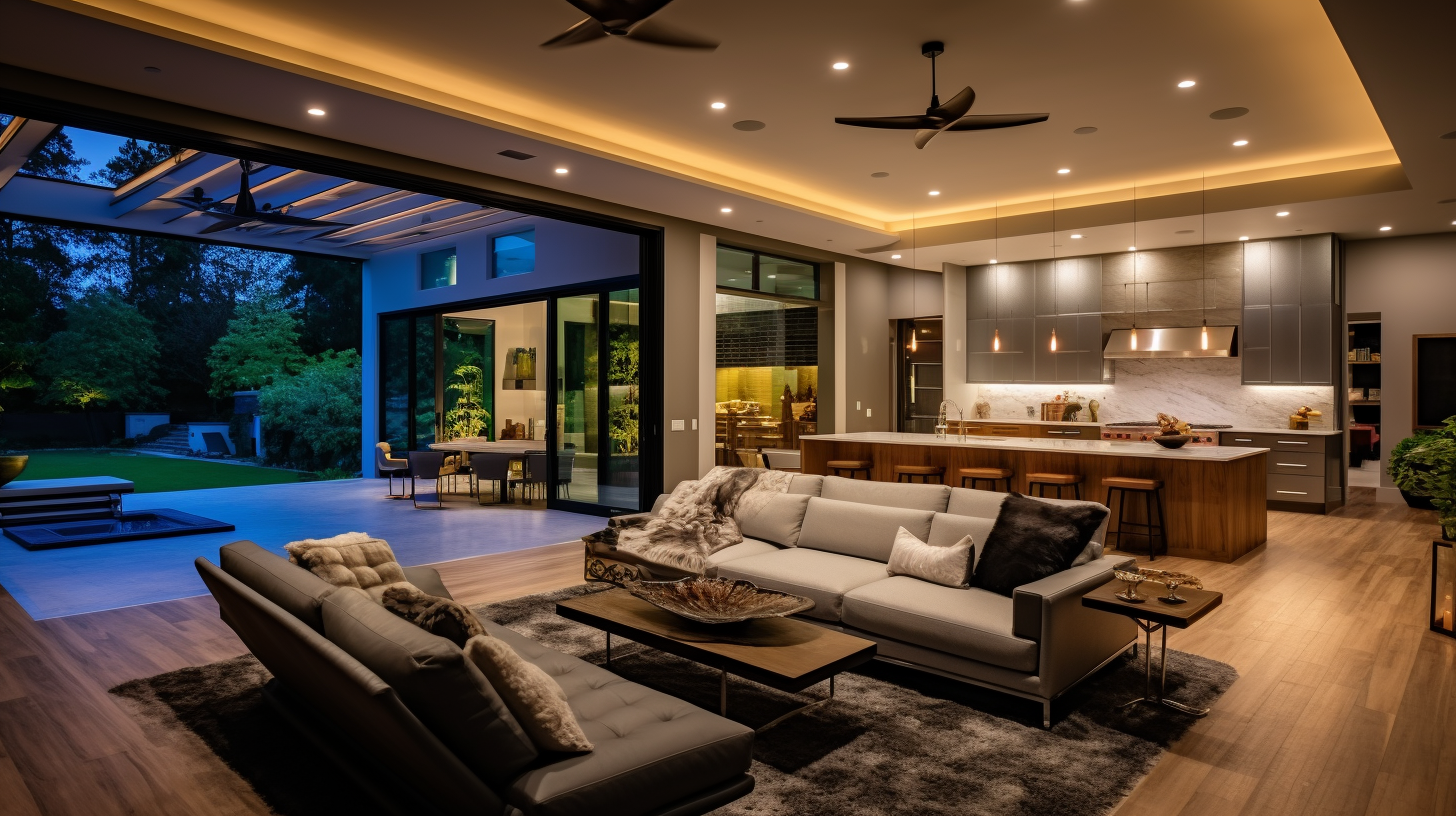 Home Automation
Take control of your home with our cutting-edge automation systems. Cinema Spaces smart home systems are amazing.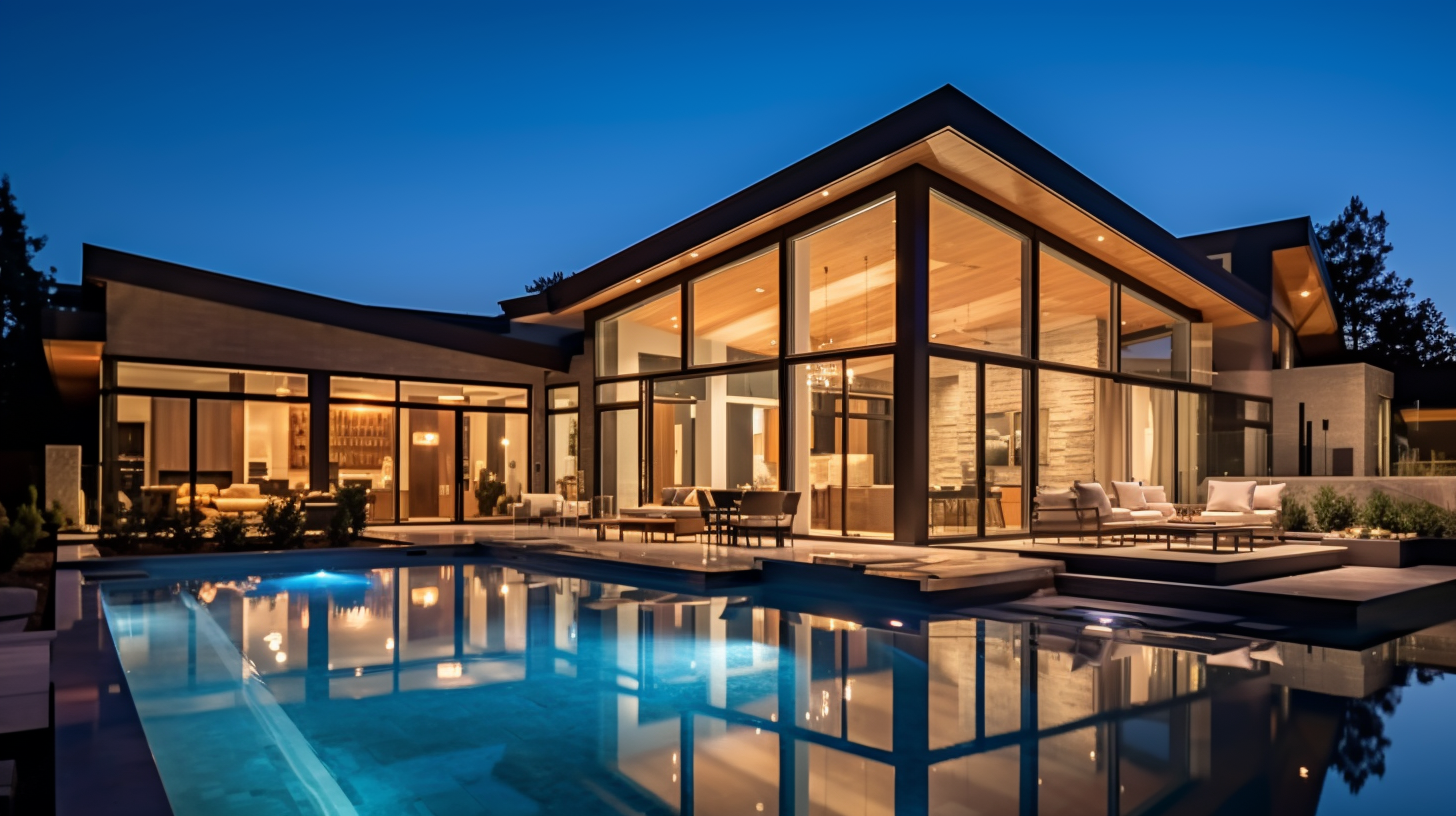 Lighting Control
Set the perfect mood with our advanced lighting control systems. Call us for a FREE Consultation (615) 572-8001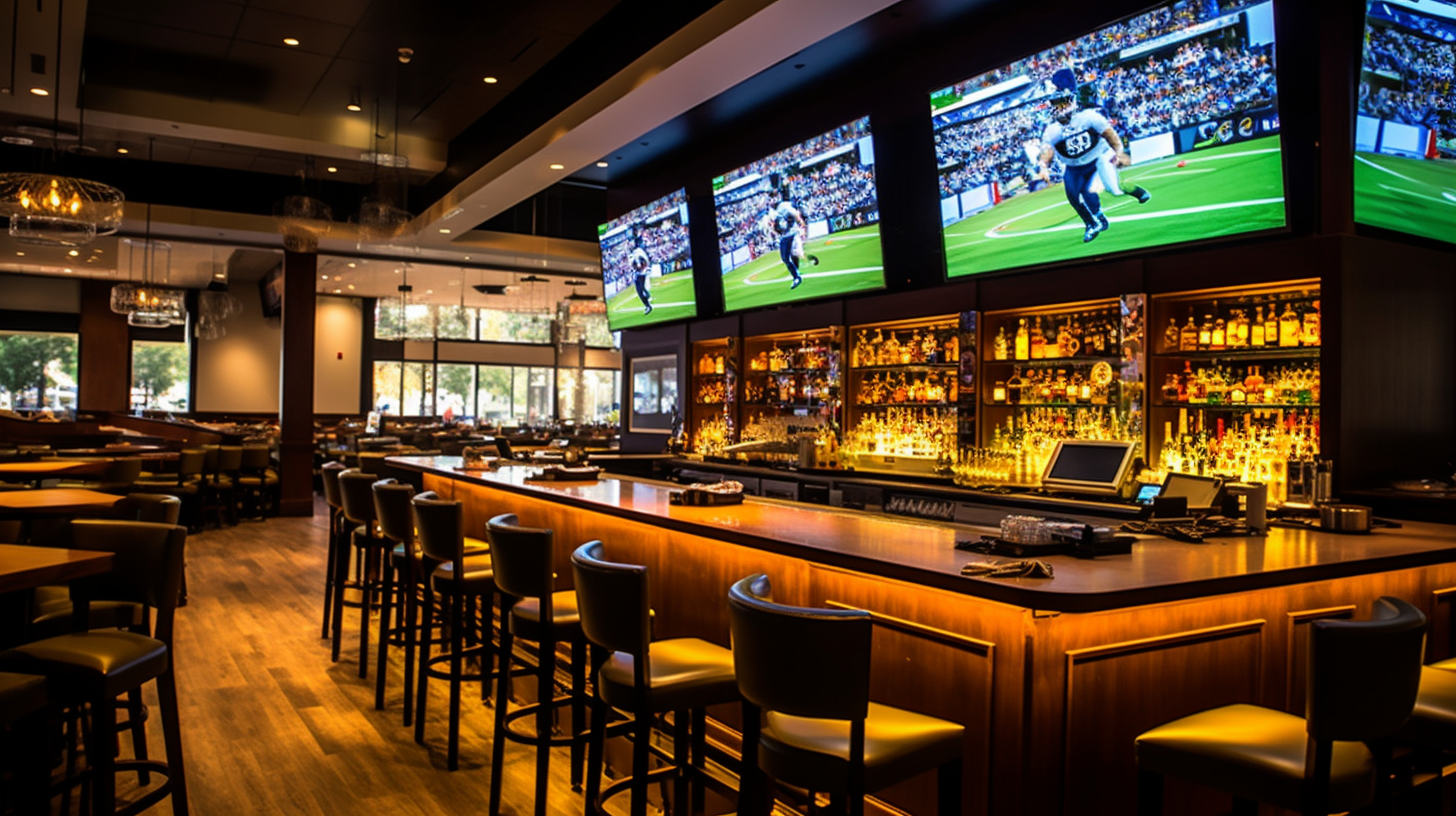 Commercial Audio Video Applications
We also offer specialized A/V solutions for commercial properties.
Call us for a FREE Consultation (615) 572-8001
Control Every Aspect Of Your Home From Almost Anywhere!
Call Our Experts Today. 
Smart Home Systems give instant control over individual devices and appliances throughout your home. You dictate how a device should react, when it should react, and why it should react. Set the schedule and the rest is automated and based off of your personal preferences thus providing convenience, control, money savings, and an overall smarter home. Call us at (615) 572-8001 or fill out the contact form.
We pride ourselves in offering the highest quality Home Theater design installation and maintenance for residential and commercial properties. Our professional approach to each job with a focus on attention to detail will ensure your complete satisfaction. 
Smart Home Technology | Audio / Video | Media Rooms | Home Automation | Onkyo | Sony | Samsung | Nashville | Runco | Projectors | Epson | Denon | Home Theater Design | Movie Rooms | Brentwood TN | Hendersonville | Franklin | Nolensville | Portland | Crestron Nashville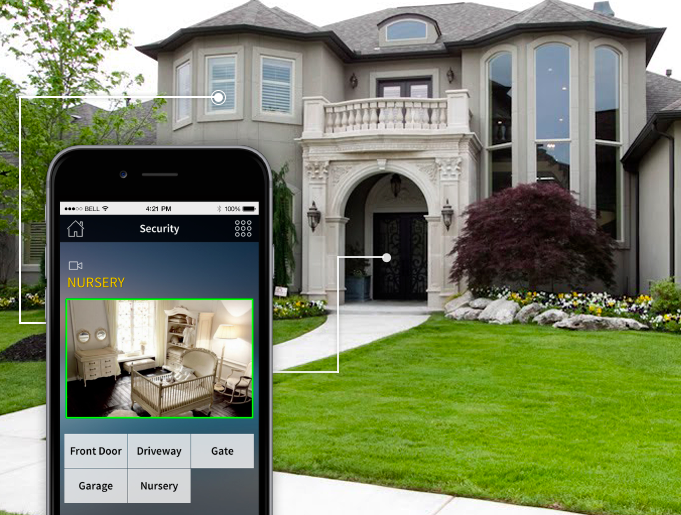 Home Automation and Custom Media Rooms